Sausalito's Finest Apparel
Since 1968 in the heart of downtown Sausalito, featuring the unparalleled craftsmanship of Remy Leather and our very own Pegasus Leather fashion label made in California, USA.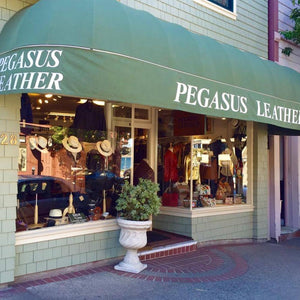 "I would not hesitate to recommend their store to anyone. They offer the best, quality leather goods with experience to match. Thank you Charles. It will last a lifetime,"
"We found this shop during our stay in Sausalito during the art festival. Charlie and Cara were so helpful and went out of their way to make sure they met our needs. They have great leather products at reasonable prices."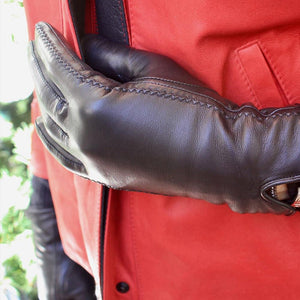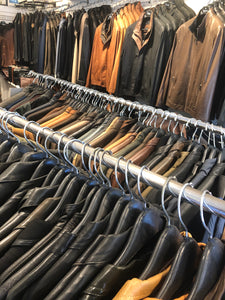 "...Within 15 minutes they helped me find the right size and the perfect leather jacket. I was afraid of the price tag but they had a huge selection of sale items, and the jacket i got was priced accordingly. I have never been more happy with a clothing purchase. If you're in the market for a leather jacket or accessory go here first."